Social program > Accompanying Person Program
Monday, July 6, 2020 & Tuesday, July 7, 2020
Included in accompanying fee

In addition to the Welcome Reception, the half day Excursion and the Conference Banquet, extra activities are proposed in the Accompanying Person Program:
Monday, July 6, 2020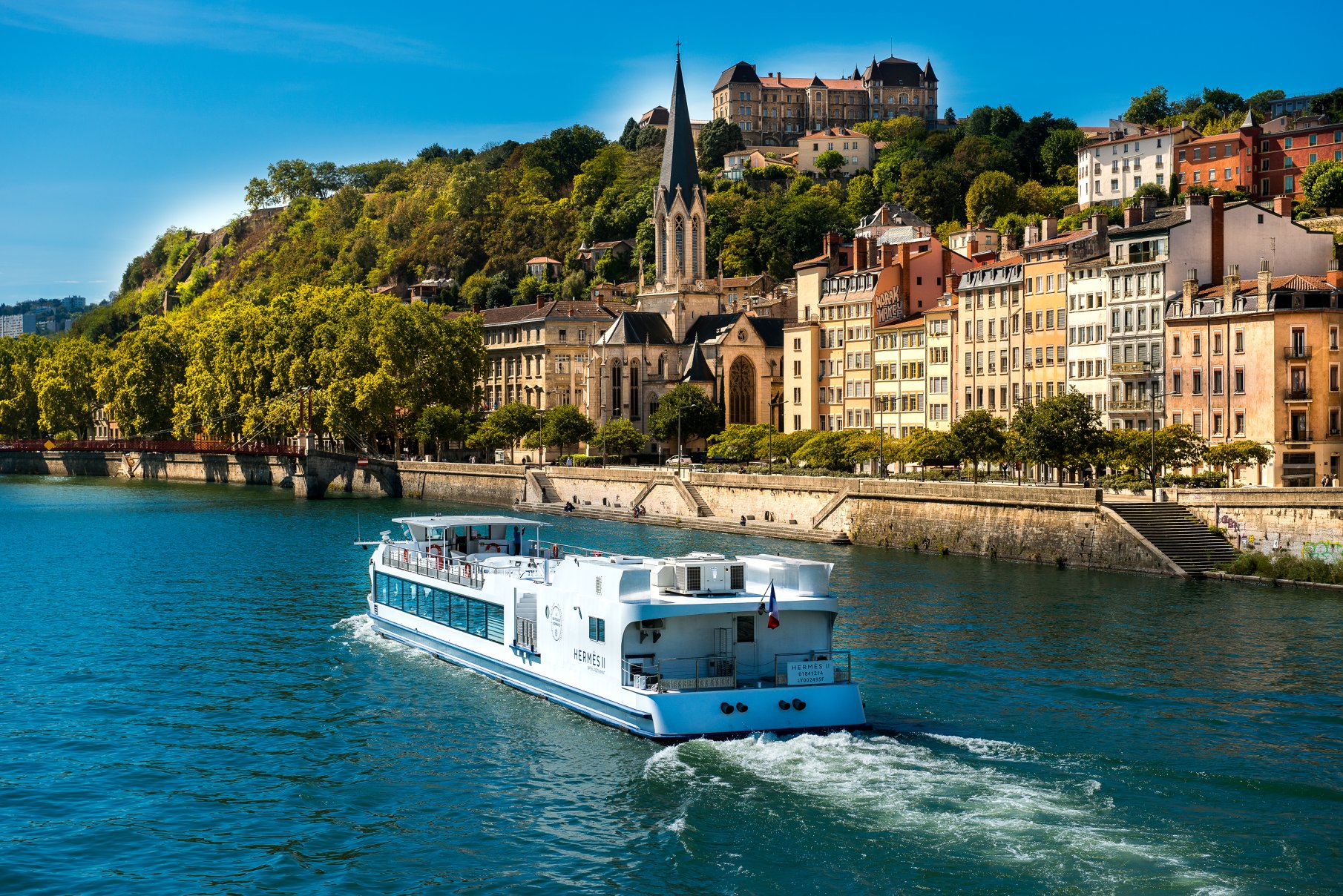 Lunch Cruise
12:00-15:00
Climb aboard the Hermès restaurant boat to discover the city's multiple facets and let go for a short moment as you drift along its rivers.
All throughout your cruise, listen to captivating commentary and let your taste-buds be stimulated by the gourmet meal cooked on-board by the chef and his staff.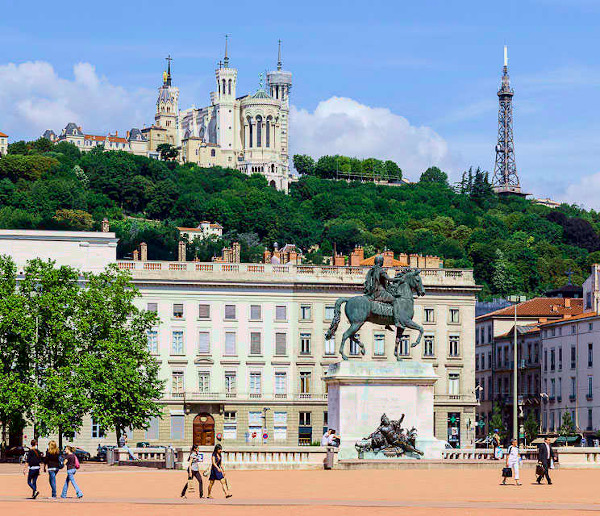 Tour in the Presqu'ile district
15:00-17:00, on foot
Located on the left bank of the river Saône, the Presqu'île district is the heart of Lyon where the city hall, the Fine Arts Museum and the Hall of Trade stand side by side with luxury boutiques, restaurants and extremely handsome squares: Bellecour, les Célestins, les Jacobins, République, les Cordeliers or les Terreaux.
Ideal for discovering the Lyon atmosphere and way of life, in both past and present.
Tuesday, July 7, 2020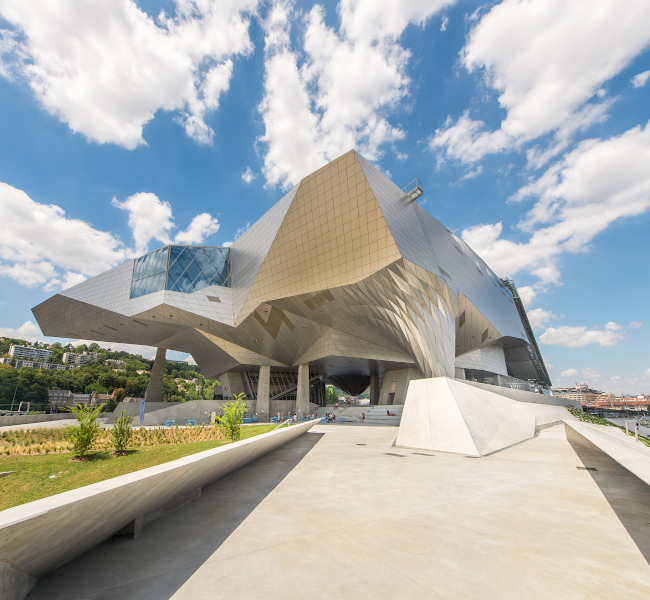 Discovering the Musée des Confluences
13:30-15:30
The Musée des Confluences is an amazing architectural achievement and leaves nobody indifferent.
This huge metal structure opens its arms to visitors and reveals its treasures as they move within it. Allow yourself to be guided as you move around its changing exterior and inside the museum to discover its inner spaces and their riches.
Full of curiosities and surprises, the museum reveals and shares knowledge of the great story of humankind. Its four permanent exhibitions (Origines, Espèces, Sociétés, Eternités – Origins, Species, Societies, Eternities) form bridges and open spaces for reflection, at the confluence of various forms of knowledge and disciplines.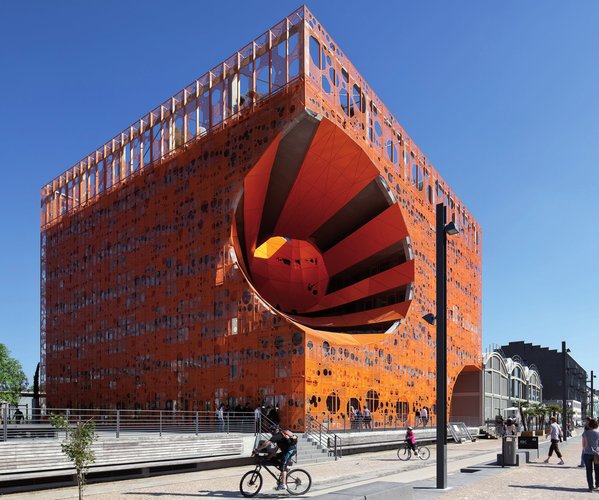 Tour in the Confluence district
16:00-18:00, on foot
Discover the urban planning features of the confluent area as designed by the great architects, whose goal was to bring a welcome injection of nature into the city, with the Place Nautique and the Saône Park.
It is a fine example of contemporary urbanism where the environment is preserved.
This project has also seen the Port Rambaud docks being refocused on contemporary culture and the former railway station market being reused for housing, shops and offices.