Social program > Social events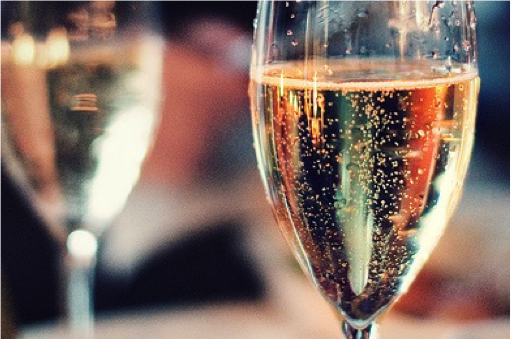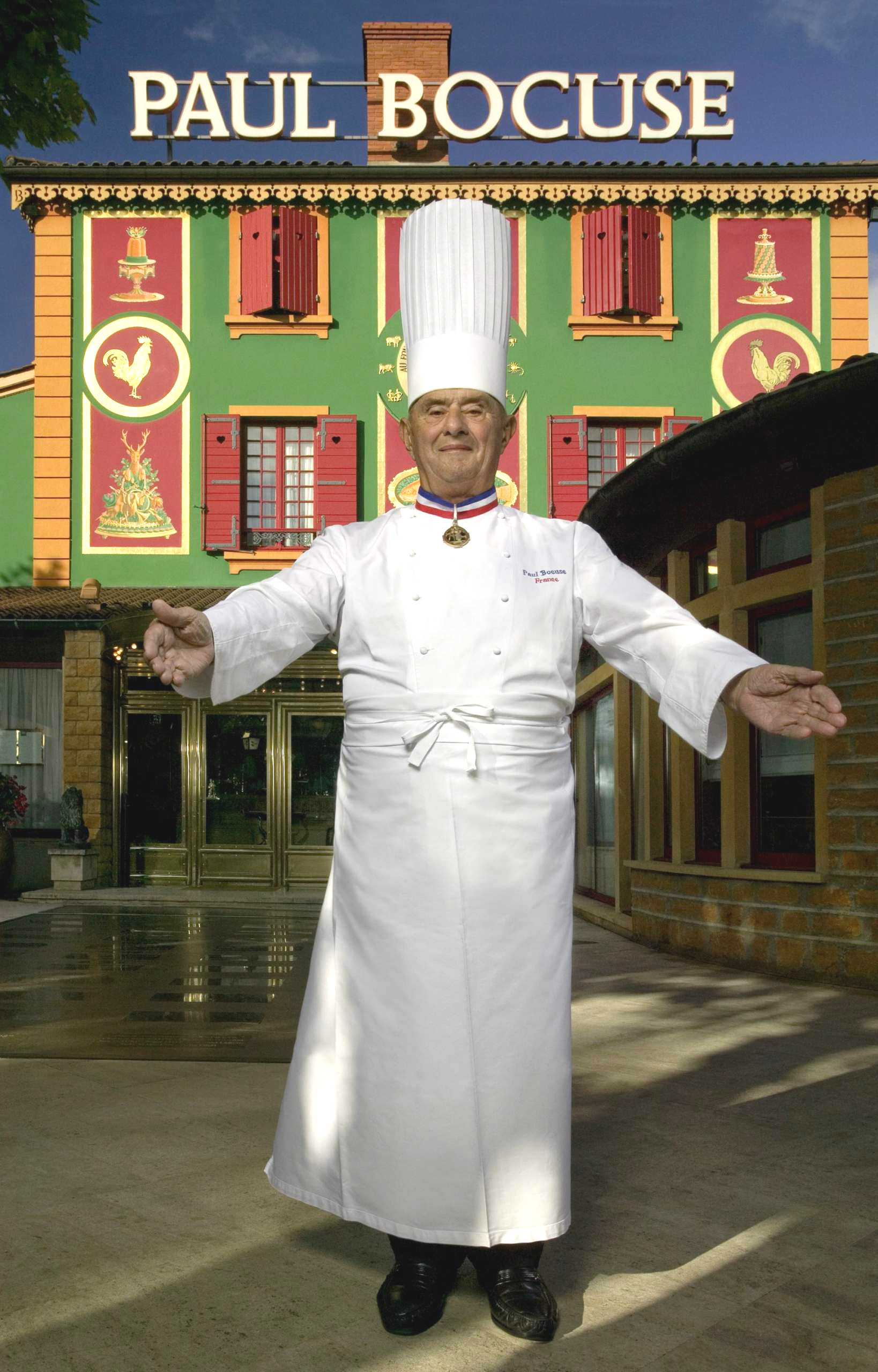 Conference banquet
Thursday, July 9, 19.00-24.00
Venue: L' Abbaye - Paul Bocuse
Included in registration fee / accompanying fee
Meeting point and departure: by bus at 19.00 from the conference venue
Lyon is recognised as the capital of gastronomy in France and in the world. Discover French cuisine in Paul Bocuse's restaurant, one of the most famous French chef who won his "Meilleur Ouvrier de France" title in 1961, was awarded his third "Michelin" star in 1965 and gave his name to the Bocuse d'Or which has been regarded as the most prestigious award for chefs in the world since 1987. Also enjoy the music from the Limonaire and 1900 grand fairground organ which is the equivalent of an orchestra of 110 musicians.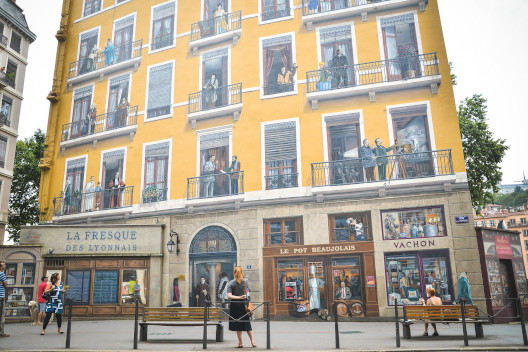 Excursion
Wednesday, July 8, 2020, 14.00-18.00
Included in registration fee / accompanying fee
The 8 proposed guided tours will lead you to an encounter with 2,000 years of history in the narrow streets of Old Lyon or to finding out about the history of silk weavers in Croix-Rousse.
All details here.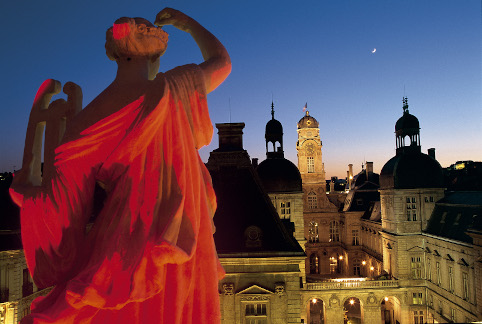 Accompanying Person Program
Monday, July 6, 2020 & Thursday, July 9, 2020
Included in accompanying fee
Take time to admire the city during a lunch cruise on the Rhône and Saône rivers, and discover the surprising architecture of the Musée des Confluences and the surrounding area.
All details here.